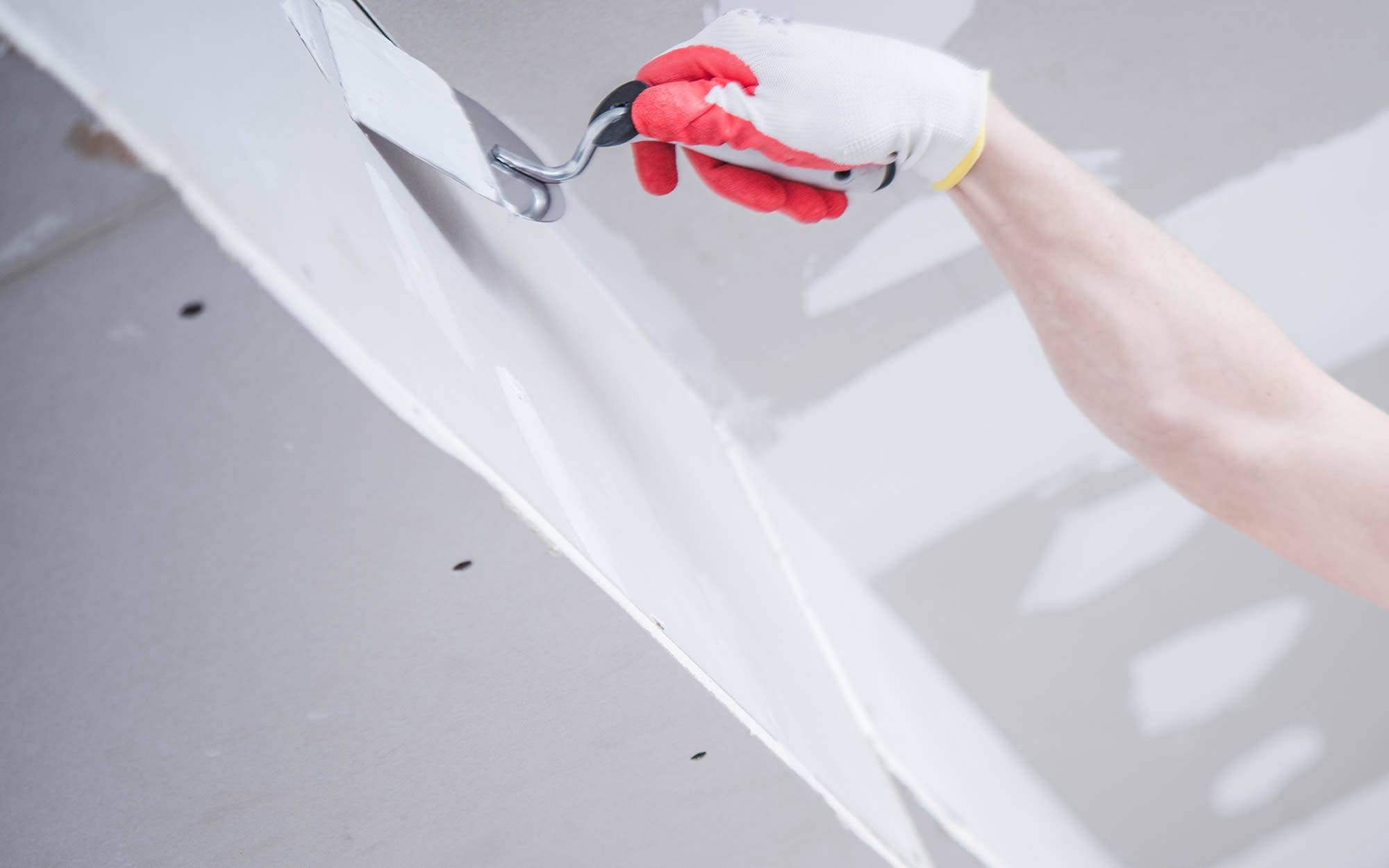 Professional Drywall Service
Whether you need our services for new construction, or to restore damage caused by water, fire, or any other catastrophe, we will be there for you.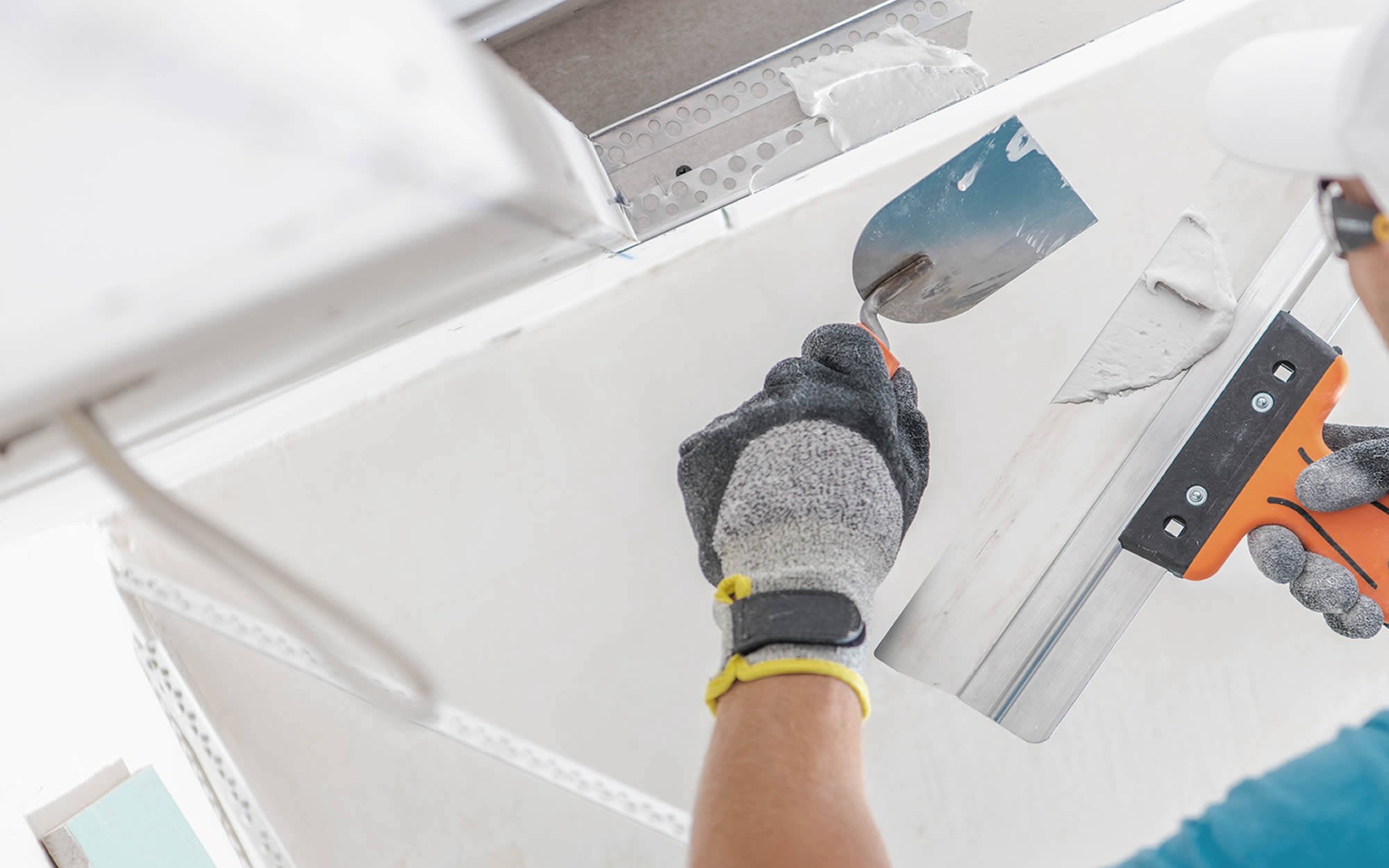 Texture, Knock Down, Smooth Wall
From drywall hanging to finishing, we provide the expert drywall services you need.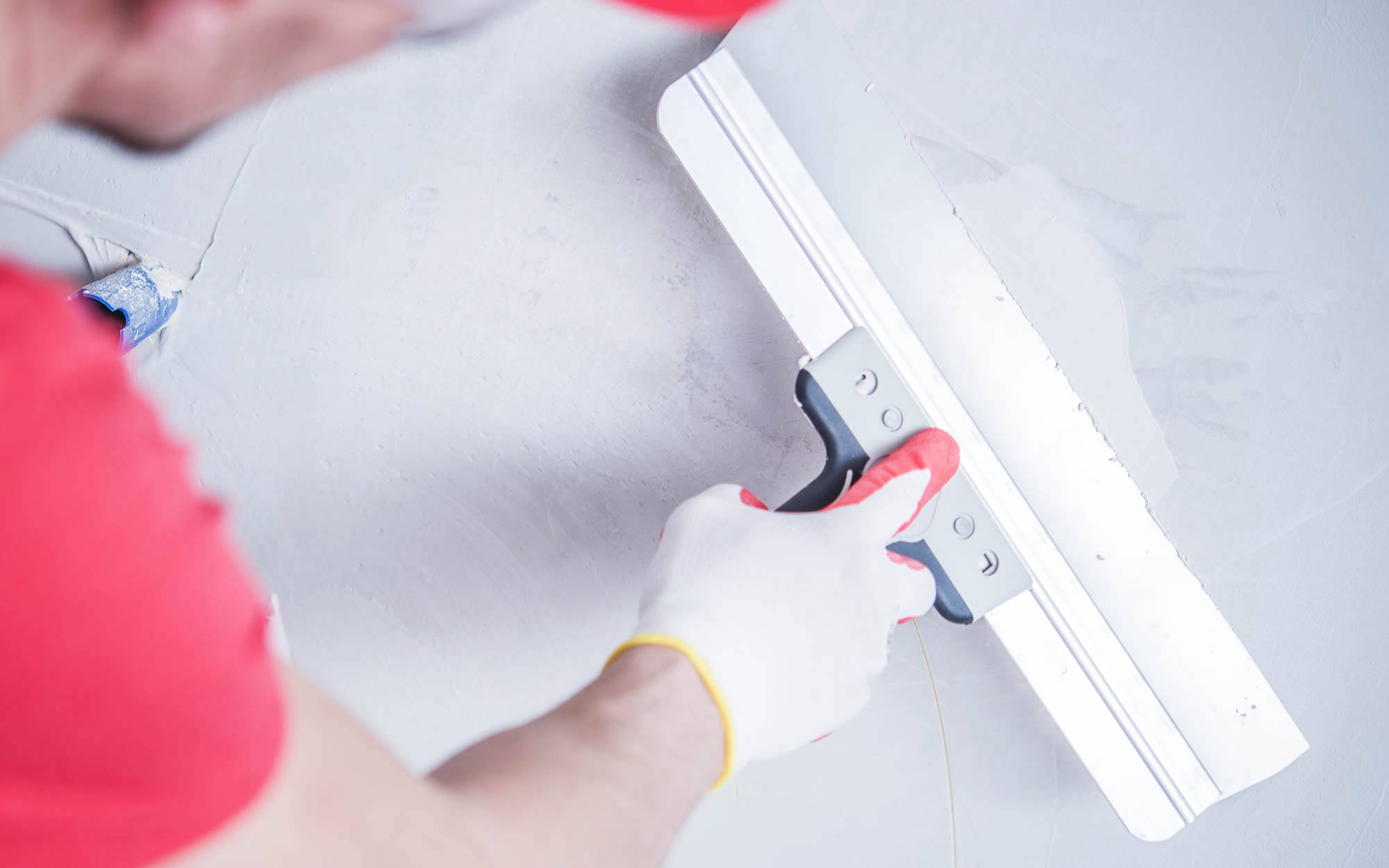 Drywall Done Right
We are committed on providing the best customer service to our clients.
Welcome to Mendoza's Drywall Repair
Whether you need drywall for a new construction or just need an affordable fix for water damage, Mendoza's Drywall Repair has you covered.
We have many years of experience in water damage Drywall Repair, Drywall hole Repair, and any severe damage Drywall Repair. We are able to take worn-out looking drywall and make it look new.
Drywall Installation Services
Our Sheetrock Installation team is here to stay and our goal is simply to provide top quality in the local area. When you want the best Sheetrock Installation specialist, then Mendoza's Drywall Repair is the answer.
Sheetrock Finishing and Texturing comes in myriad sizes and shapes, but Mendoza's Drywall Repair is a complete provider and capable of scaling our services to meet your exact needs.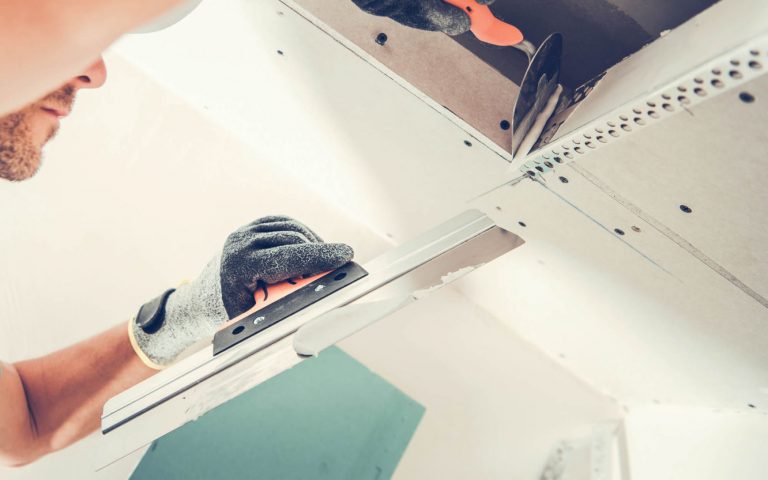 Mendoza's Drywall Repair is your experienced source for quality drywall installation and finishing. When it comes to drywall, we`ve seen just about everything, so no matter how complicated the project is, we can handle it. From metal framing to finishing, we offer the entire traditional drywall scope, equipment, materials and labor. We do whatever your job requires, whether it`s hanging on wood, installing insulation or creating a high-end, luxury fini
Our team offers the best drywall installation & home remodeling services in Stockton, California & surrounding cities.
SATISFACTION GUARANTEE
We promise that every one of our customers will end their experience pleased
COMPETITIVE PRICING
We ensure that our prices are the most affordable in the area.
EXPERIENCED TEAM
Our professionals have been taking care of drywall repair and remodeling for years.
DRYWALL REPAIR SPECIALIST
Whether your child accidentally hit a toy into the wall too hard, or cracks have appeared over time from settling, our experts can take care of getting your drywall repaired in no time. Even just the smallest hole from a nail or otherwise can be extremely noticeable and draw the eye, taking away from how beautiful your home is! These issues can also get worse over time depending on the severity, so it's best to get it fixed up now rather than later on.
We strive to provide the best quality of service possible to any job regardless of how big or small the project is. Our goals is to complete all projects on time and within budget. We set our goals to exceed our client's expectations.